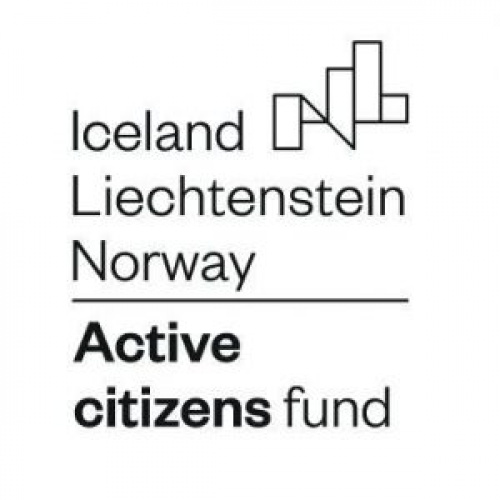 The Union of Latvian Large Families Associations has started the implementation of the project "TIME FOR GROWTH!".
The project will include the structural reorganization of the Union to become an effective coordinator of the large family network in Latvia.
Project funding will strengthen the organization's internal capacity to provide systematic advocacy for large families.
Project budget: 10 305.36 EUR